Toyota Transmission Repair Parker CO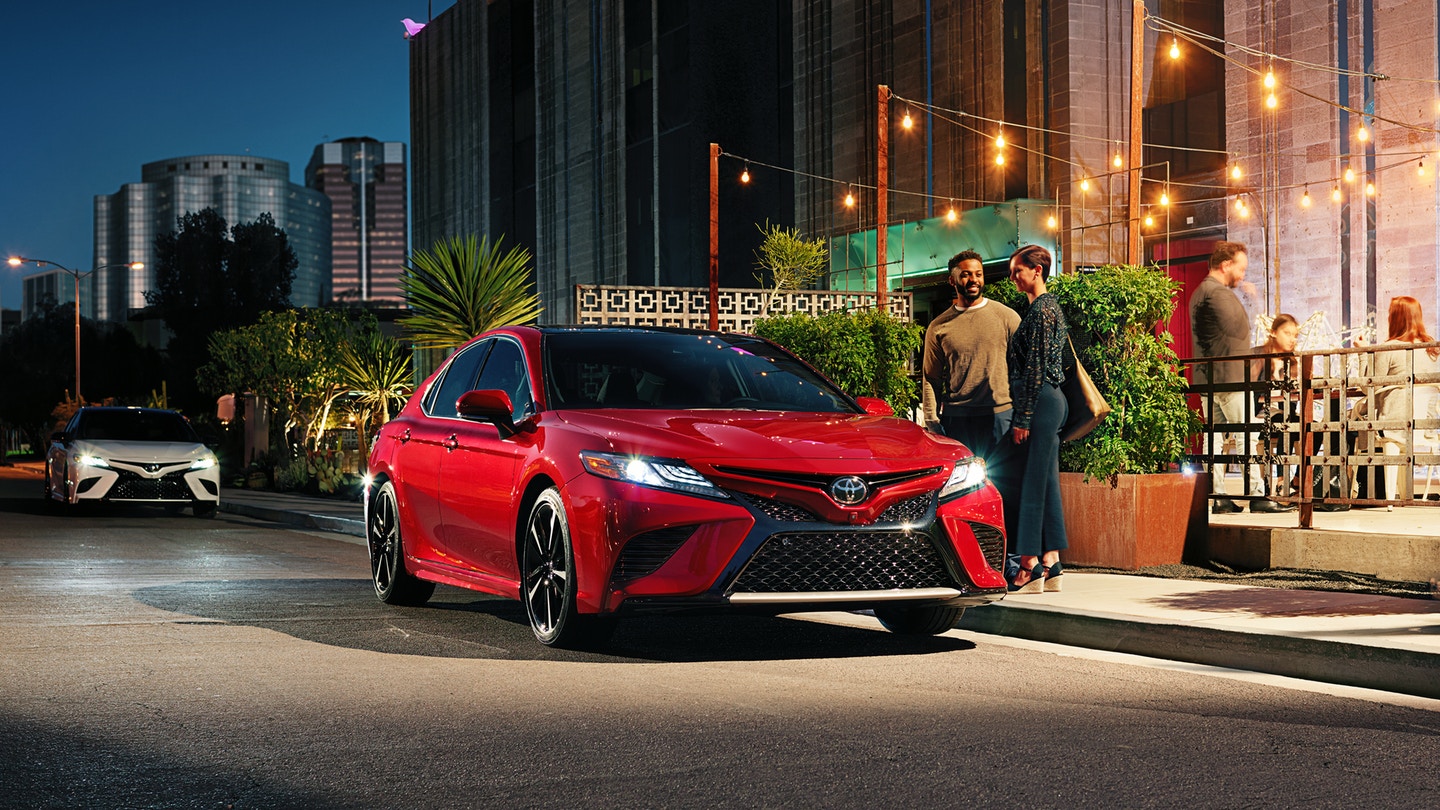 Service
What Your Transmission Does For Your Car
Your transmission performs the same kind of work for your vehicle that a bicycle chain does for a bicycle. It helps your vehicle transmit energy from the engine to the wheels on the car and thus to the road. Its gears work in the same way a bicycle chain works, and as we all know, if you don't have a bicycle chain, your bicycle isn't going anywhere. Likewise, if you don't have a transmission that works, your car is going to be sitting there infinitely until you fix that transmission. A transmission going out is much like an engine going out: You're stuck.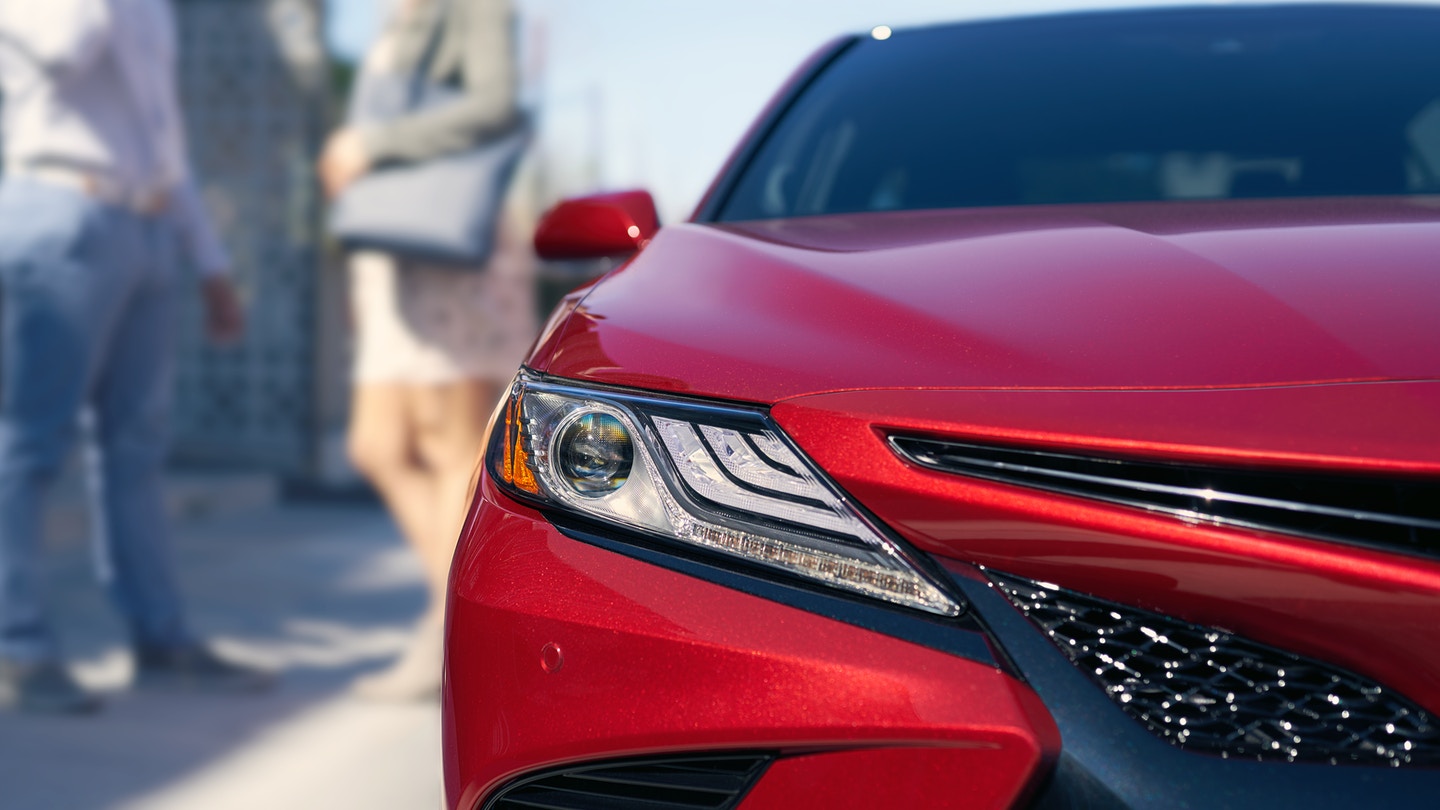 Most people have either a manual transmission or an automatic transmission. With a manual transmission, you have a clutch and YOU are the one that is shifting gears. With an automatic transmission, things get much easier for novice drivers. It's your vehicle that's going to switch the gears for you. All you have to do is select the gear you want the car to be in while you're driving. Nowadays, most vehicles have automatic transmissions, but people who appreciate racing and a more exciting way of doing things might have manual transmissions in their vehicles. Many advanced, modern vehicles still offer a manual option for drivers who like to live a little edgier than the rest.
The moral of the story is that your transmission performs a very important function in your vehicle, and if your transmission goes out, you're stuck without a working vehicle. If this happens, it's time to call the professionals at Eagle Transmission Repair.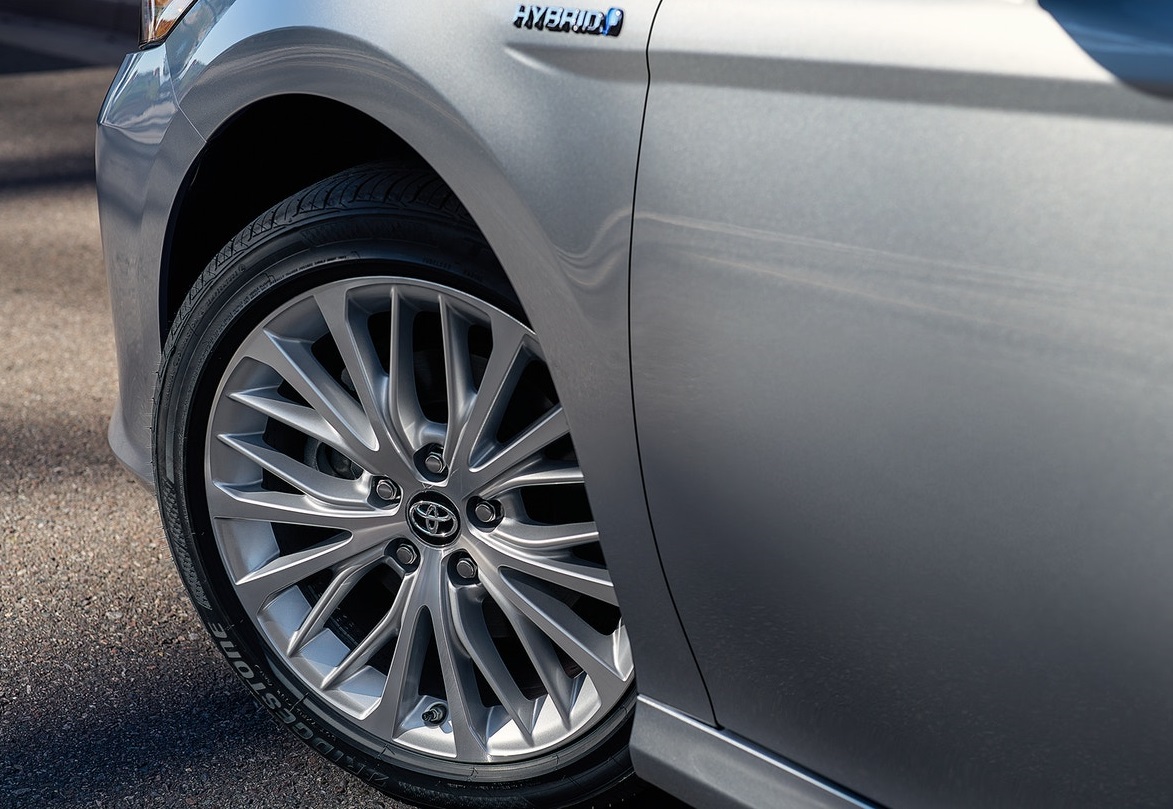 What You Can Do For Your Transmission
Like all other parts of your vehicle, regular maintenance keeps your transmission in good health. To make sure that your transmission is in good working order, we can do a number of regular maintenance routines:
Multi-check inspection (We look over your transmission thoroughly)
Computer diagnostics (Infinitely valuable on cars today!)
Road tests (Stationary or road)
Fluid checks (Sometimes you just need a transmission fluid change)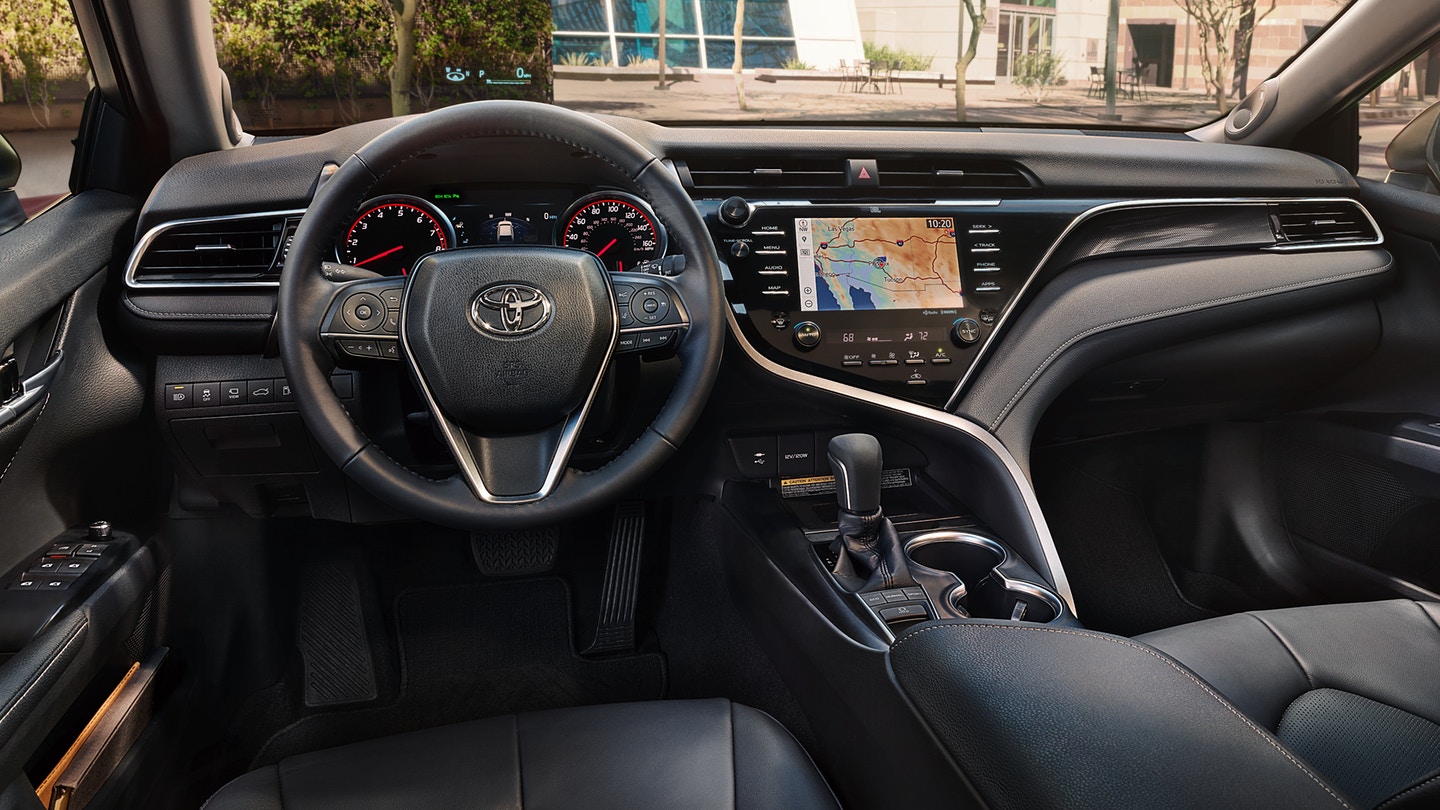 All of these preventative measures keeps your transmission in good order AND it helps us to detect problems early on. If you ignore the problems of your transmission early on, it can take a toll on it over the years. It's like letting a life threatening illness in a person go. Eventually something is going to happen and it's not anything good. The same goes for your vehicle. If you ignore transmission problems or signs of them, they grow worse over time and can even affect other systems in the vehicle. Don't let that happen! Eagle technicians are always here and ready to be on the job.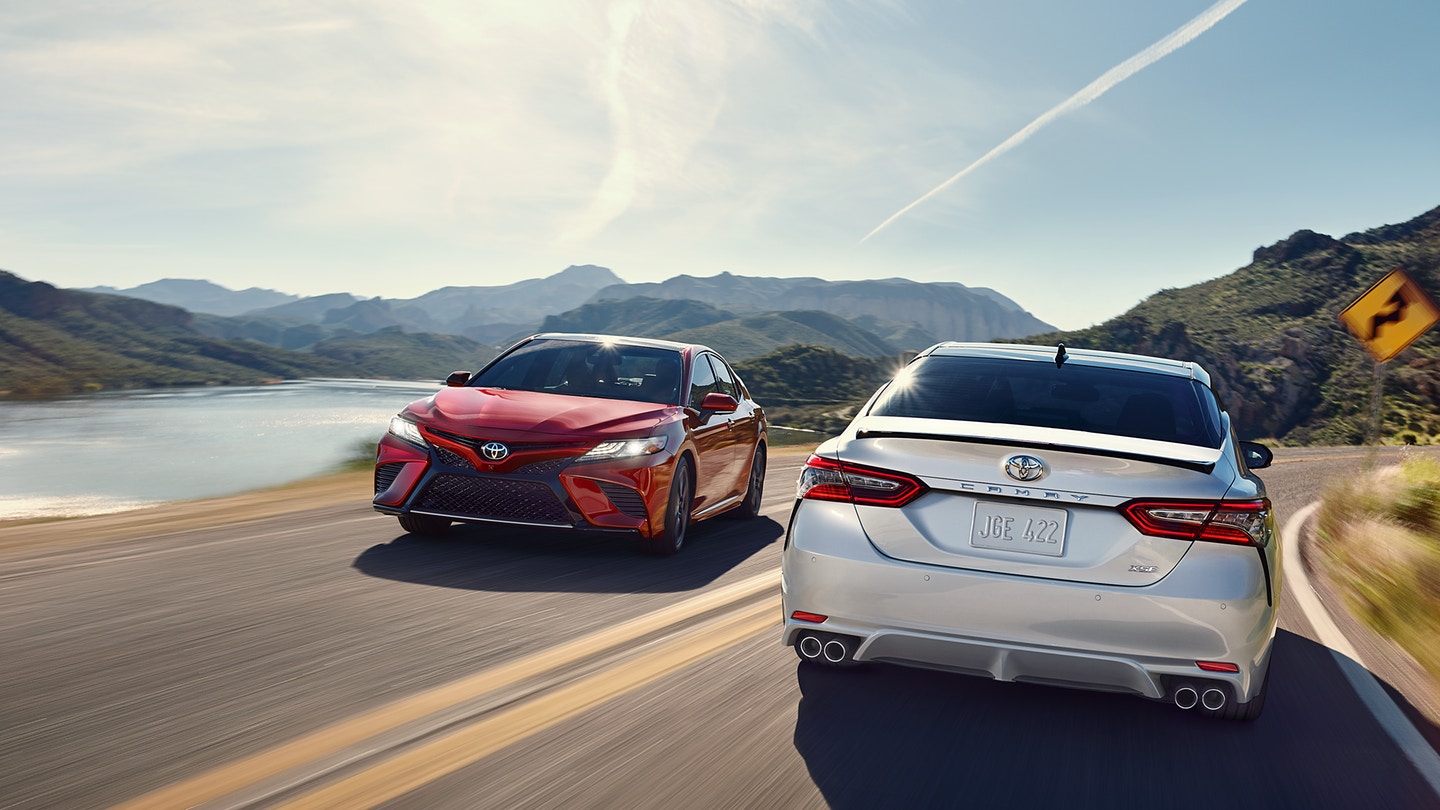 We offer a 24/7 phone line that you can reach at any time just in case you are having a major problem with your transmission. If it's a major transmission problem and you bring your vehicle to us, WE will come and get you free of charge. That's one of the many perks of being our customer. You know that no matter how bad the issue is, we're going to be there ready to come get you, and you'll save money on future repairs because you will take care of problems before they get out of hand.
Contact Eagle Transmission Today
Our team here has put a lot of effort into organizing and executing one of the best transmission team plans in the business. We're not bragging, but we ARE extremely proud of the way that we care about our customers, thoroughly use our expertise to make sure that your vehicle is always getting the best care, and the way we follow up and make sure that you're happy with the service you get from us. While no transmission repair service is absolutely perfect – there's always room to learn more – we're pretty close, and we get closer everyday thanks to loyal customers just like you.
Signs of a transmission problem might be leaking from the transmission, sputtering of gears, and difficulty switching gears. And there are a host of signs that you can also look for. The easiest way to tell what the true problem is will be to get down here to Eagle and have us run a road test and a computer diagnostic test. Once we've got your car, truck, or SUV in here, we can do our multi-check inspection and determine what we can do to make your transmission more efficient. If it is completely out, we provide a free tow at any hour of the day or night, and we'll make sure that we get to your problem as a priority. Call today to schedule a road test or diagnostics here at Eagle Transmission Repair. We look forward to helping you.