Auto repair in Parker Colorado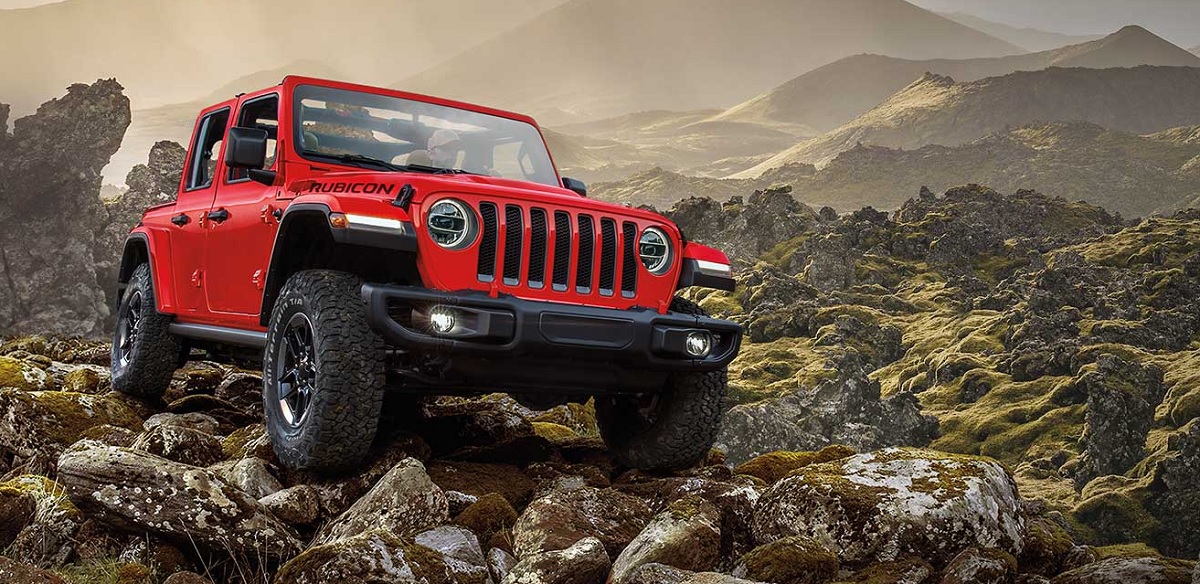 Service
Auto repair in Parker Colorado
Finding an auto repair service center that you can trust is an essential part of vehicle ownership. As your preferred automotive repair center in Parker, we understand and respect the importance of the trust you place in our team. Our entire staff of certified technicians is devoted to completing quality work for each of our valued customers. From transmission services to brake repair and other essential auto services, we can assist with all of your automotive needs when your "Check Engine" light turns on. Out auto technicians are eager to begin working on your car and helping you to get back on the road in a well-maintained vehicle soon.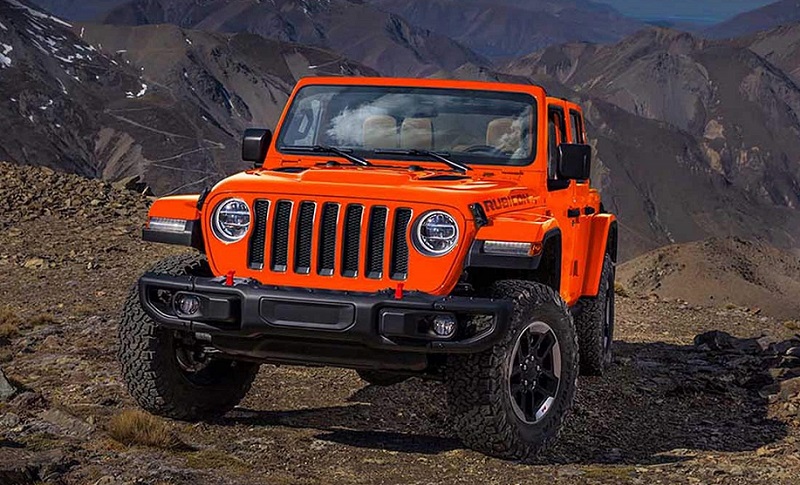 Our Quality Preventative Automotive Services
Through our many years serving the auto repair needs of drivers in Parker and throughout the region, we have seen first-hand how stressed our customers are when they are dealing with engine damage. Many of our customers come in to our conveniently-located center when the "Check Engine" light is illuminated on the dashboard, and others visit us when they notice that their vehicle is not running properly. We understand the inconvenience of making an unplanned visit to an auto repair center. You can avoid this stressful experience by bringing your car to us regularly for preventative maintenance service. Through this service, your transmission, differential gears and other essential vehicle components will receive our full attention. We can reduce the impact of future wear and tear on some components. Our team can also inspect and identify developing issues so that they can be addressed at your convenience. This is often preferred by our customers as opposed to the alternative of waiting until a breakdown occurs at the most inopportune moment.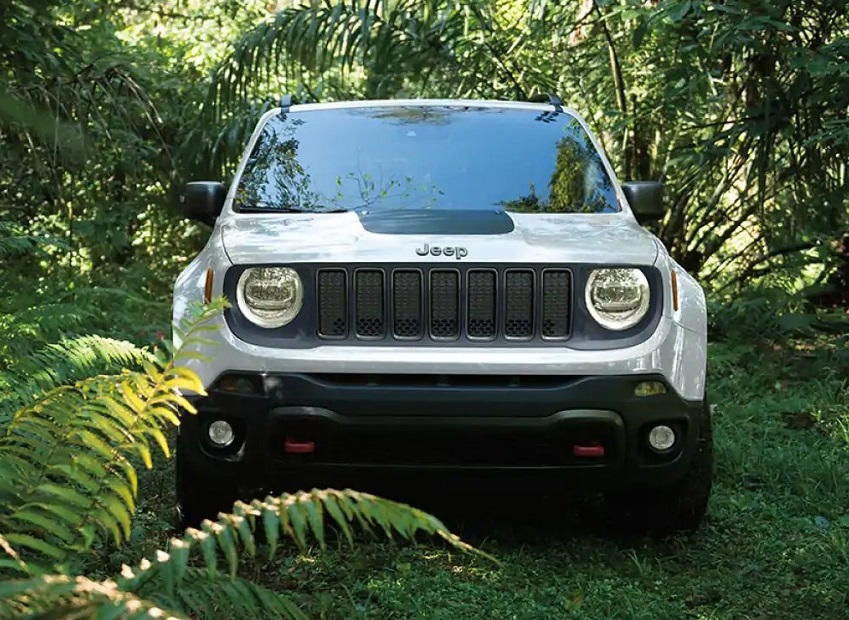 Auto Repair Service from a Team You Can Trust
When your vehicle shows signs of wear or damage, we are the auto repair center in Parker that you can rely on to complete quality work from the initial diagnostic stage until you drive home with complete satisfaction. The first step taken when our valued customers arrive for repair work is to run a full diagnostic. Through the diagnostic inspection, we can determine if the transmission requires repair or if other components are causing trouble. We service all domestic and import vehicles. This extends to both standard and automatic transmissions as well as diesel cars, and light and medium-duty diesel trucks. From front-wheel drives to 4-wheel drives, rest assured that we can handle any task your vehicle requires. Because we have assembled an exceptional team of technicians who have experience, substantial training and an impeccable work ethic, you can feel confident that your vehicle is in excellent hands when you bring it to our Parker auto service center for repair and preventative maintenance assistance.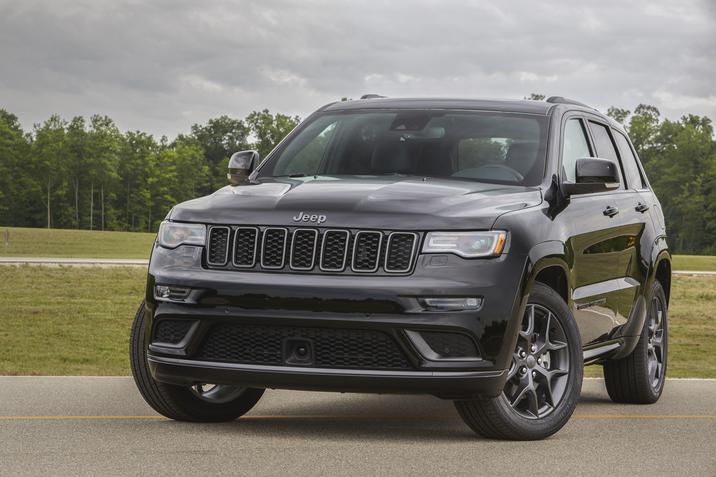 Efficient, Convenient Vehicle Service
Our Parker service center has been serving drivers in the local area for many years. We have worked diligently to impress each customer with exceptional workmanship, friendly assistance and overall efficiency. Each component in your car, from the transmission to the brakes and all other parts, serve a vital function to your vehicle's safe operation. By choosing our Parker service center for your current needs, you are selecting a team that understands the magnitude of the task in front of us. We always focus on quality workmanship, but we also are aware that our customers have busy, active lives. Your vehicle will receive our full attention until the work is completed to your satisfaction. More than that, we strive to make the entire auto service experience as convenient as possible. Our phones are answered at all hours of the day, and our team serves you with extended hours of operation most days of the week.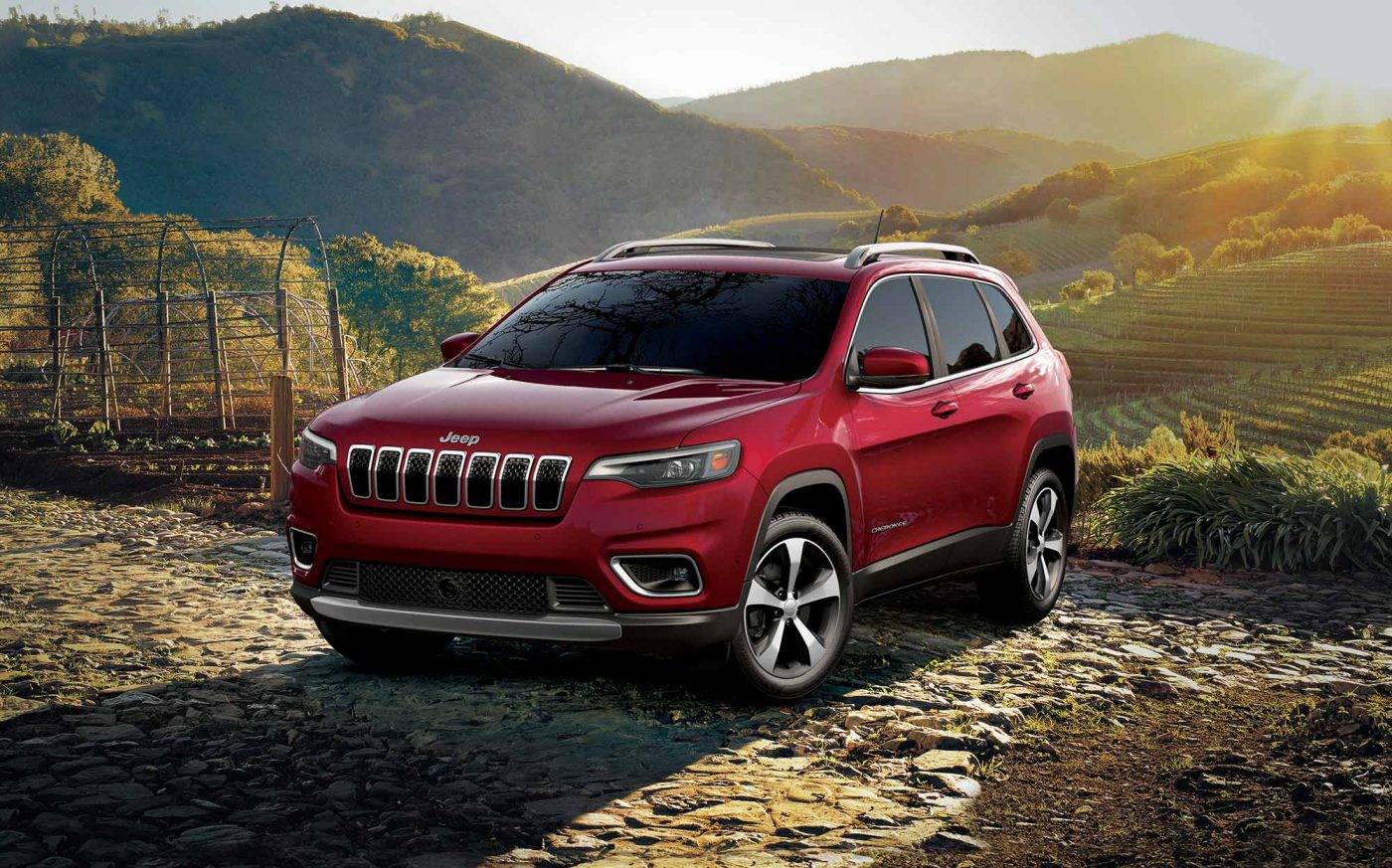 Contact Us Today for Diagnostics and Repair
When your car needs transmission repair, transfer case work or something else, our experienced service techs are the pros that you can trust. We are available to run a full diagnostic on your vehicle and to tell you more about the work required to restore it to excellent condition. Call us today for a service appointment to receive prompt attention upon arrival, or bring your car to us at your convenience.